Energy Audit
An energy audit is an inspection, survey and analysis of energy flows, for energy conservation in a building, process or system to reduce the amount of energy input into the system without negatively affecting the output(s). In commercial and industrial real estate, an energy audit is the first step in identifying opportunities to reduce energy expense and carbon footprints.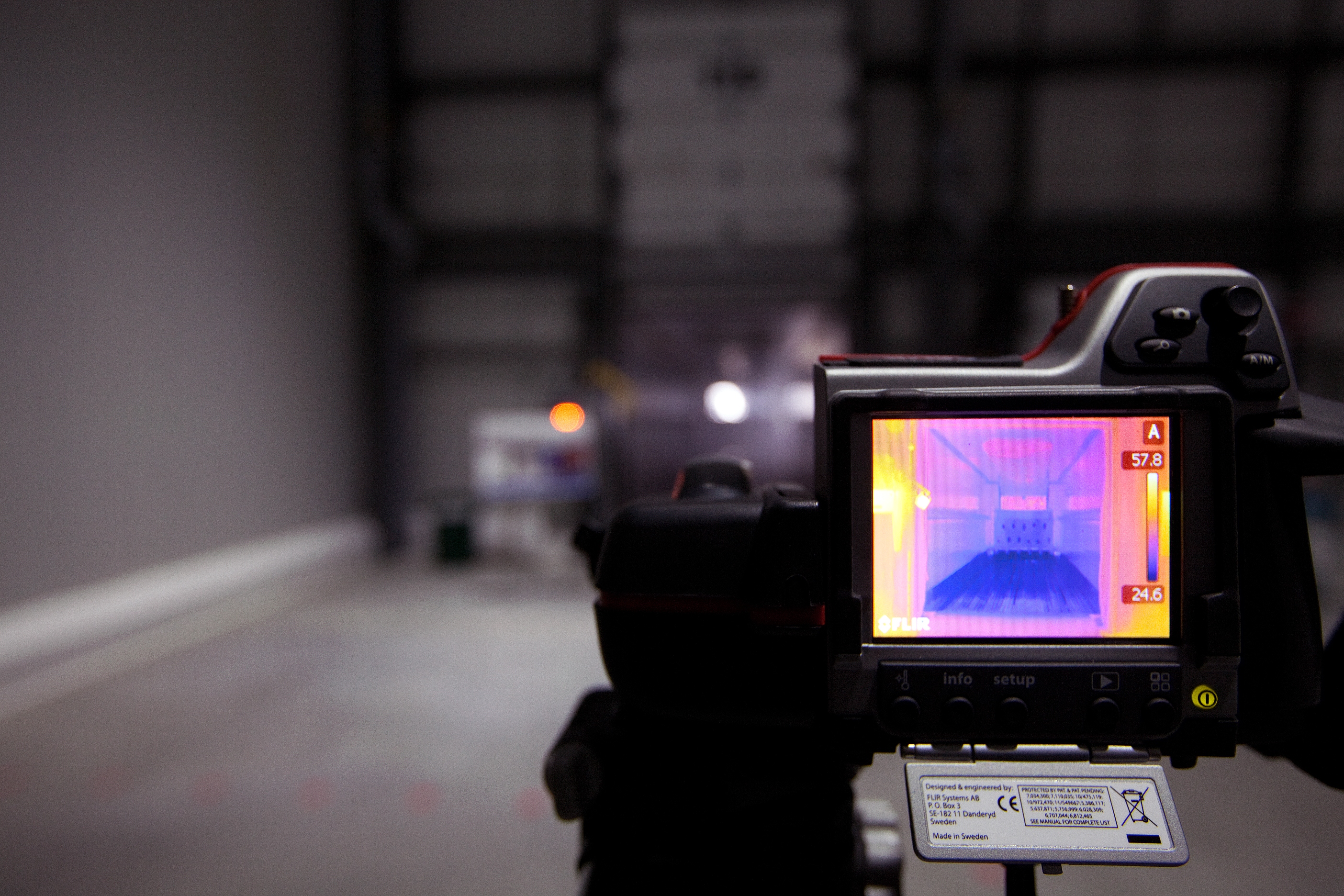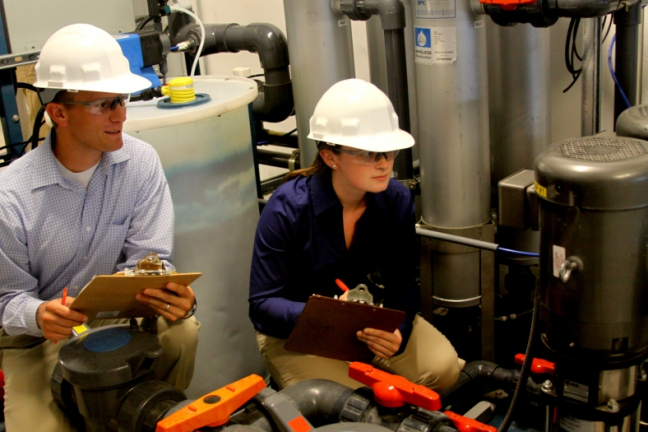 A change in energy effectiveness inside your association can bring huge business benefits. In view of this, Sunvision has created Energy Audit Services to enable you to locate the best data for development opportunities. Detailed Energy Audit services is a key part of our devoted energy productivity services and the initial move towards your complete energy management system.
ENERGY AUDIT OF INDUSTRIAL, COMMERCIAL AND RESIDENTIAL
Energy Audit is the way to a systematic approach to basic leadership in the range of energy administration. It tries to adjust the aggregate energy contributions with its utilization and serves to distinguish all the energy streams in an office. It measures energy utilization as indicated by its discrete capacities.
According to the Energy Audit Standards of the Conservation Act, 2001, Energy review is characterized as "the confirmation, observing and investigation of utilization of vitality including accommodation of specialized Energy Audit Report containing proposals for enhancing energy effectiveness with money-saving advantage examination and an activity intend to diminish energy utilization".
Sunvision is an Energy Consulting Company and it provides you a solution for energy utilization in your structures and offices. The key advantages are:
Continuous change underway productivity

Identifying cost saving opportunities in energy productivity
Scope of work:
Study authentic energy utilization and installed equipment/technology

Carry out energy utilize estimations as proper

Identify energy effectiveness change openings