Arc Flash Analysis
We provide extensive arc flash analysis consultancy in India. Our expertise team in India serving all kinds of industries and facilities in the area of arc flash study. Our local presence in India is our biggest strength to support PAN India requirements of arc flash risk assessments.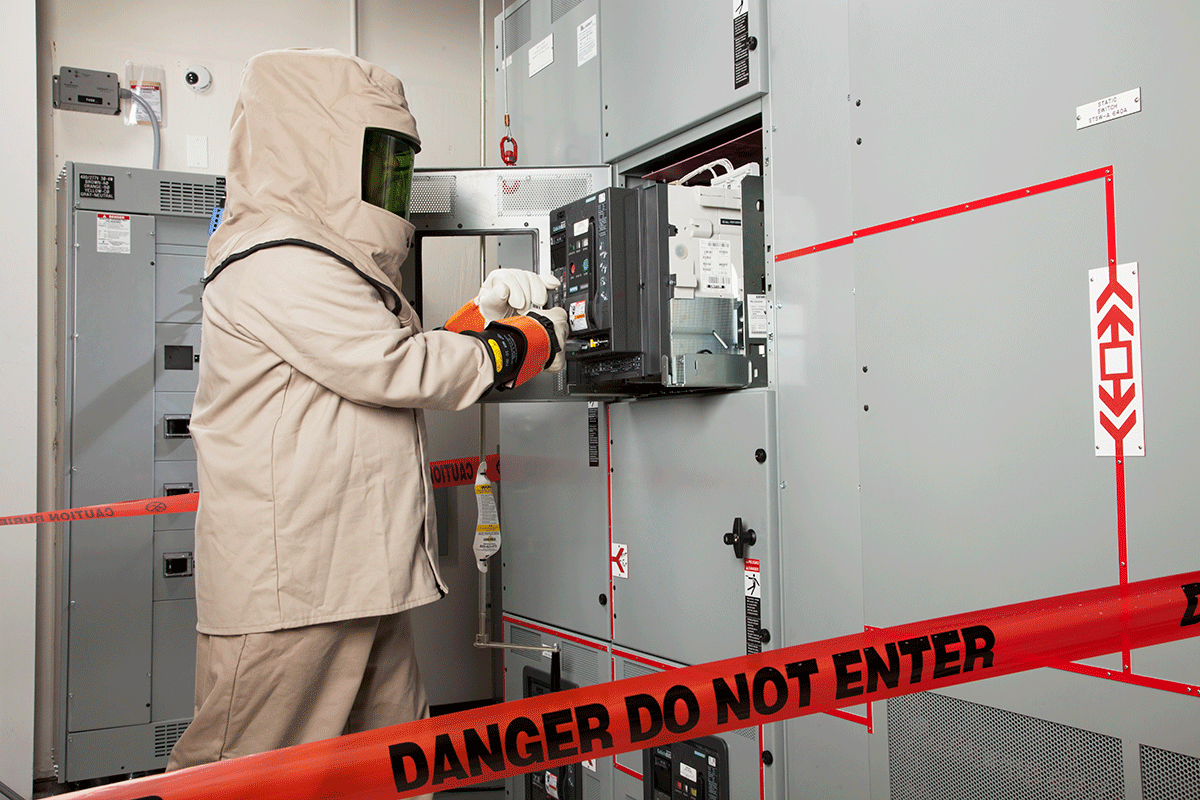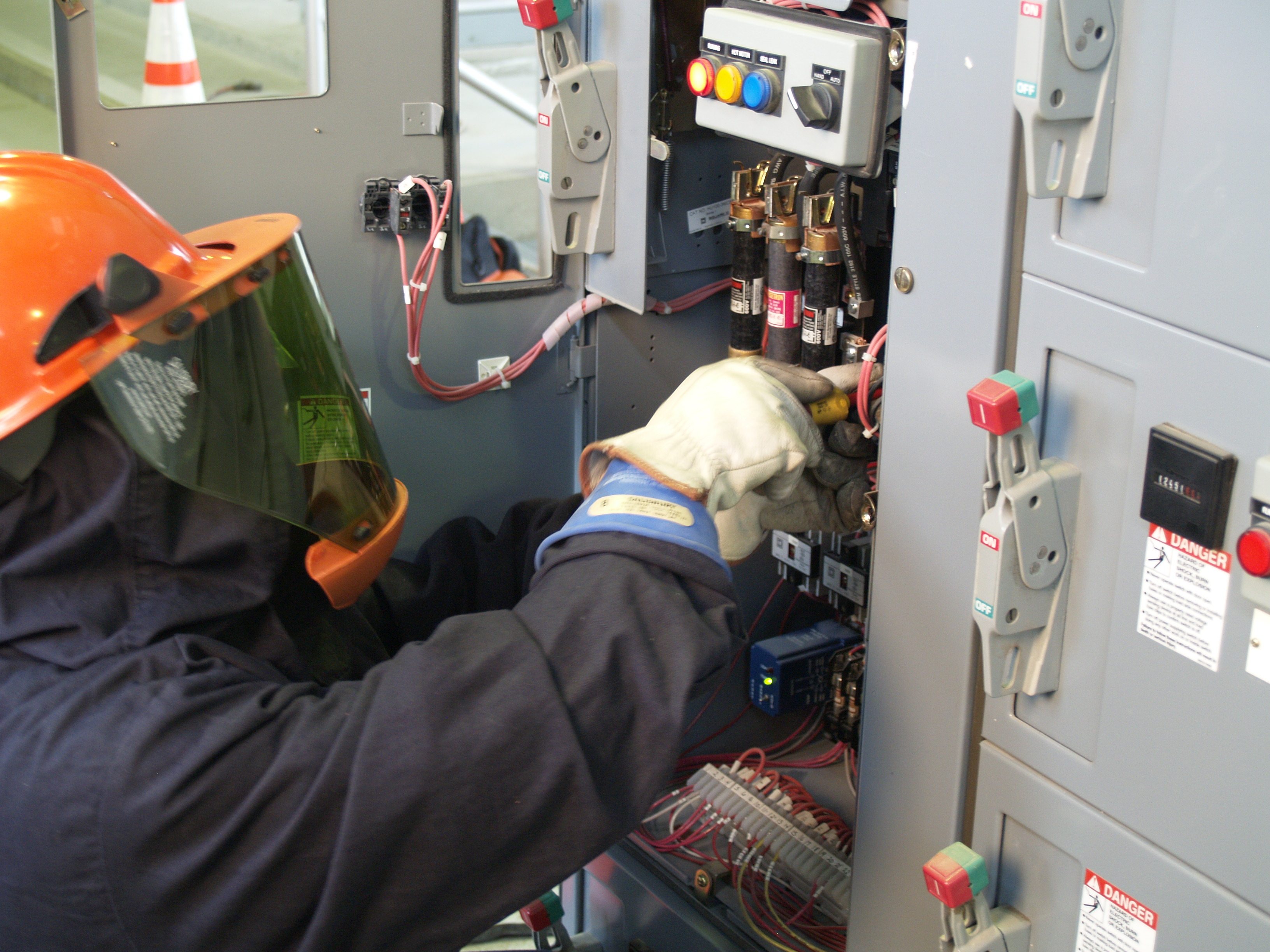 When any short circuit happens in an electrical network between two live conductors either by direct contact or indirect contact, it will leads to the huge fault in the electric network. This fault will generate an electric arc which in turn leads to a flash which is generally known as electric arc flash in the industries.
The Arc flash study will be performed to identify the fault, analyze the risk and mitigate the hazards of arc flash in electrical network is known as the arc flash hazard analysis or arc flash risk assessment. Arc flash risk assessment which can also be referred as Arc flash analysis service main goal is to protect the employees from electric arc flash hazards at your premises. Arc flash study can be performed by strictly following the guidelines of OSHA, NEC, IEEE-1584, and NFPA-70E
To reduce the accidents in their facility all industries are going to perform arc flash risk assessment to implementing the proper safety methodologies before any loss or to mitigate the risk. Sunvision will recommends the appropriate PPE to the working personnel after performing arc flash study and training will given them with different approach boundaries for safety. Always, while working with the live panels of any electrical network the workers should wear the guided appropriate Personnel Protective Equipment(PPE) recommended to escape from the injury as a safety precautions. Our arc flash studies services are highly professional as our team is highly experienced and professional. We understand all your arc flash analysis requirements and ensure you comply with the all standards related to arc flash study. Enquire now and get your free quote for arc flash studies.