Lean Simulation
A simulation methodology followed by the world class manufacturing units. Lean manufacturing has been a best practice across the globe in manufacturing process. Lean production systems and lean manufacturing principles are adopted by all the world class manufacturing companies. Canning and bottling lines are extremely complex and difficult processes to manage, as they consistently run at very high speeds, where a minor stoppage can have a big impact on performance and costs to the business.
Core Advantages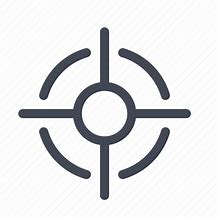 Scope
For 3D modeling of a layout, we need data from base layout and will design the model based on the inputs and results in simulation of effective lean flow simulation.

Software & Tools
We adopt range finders and digital instruments for measurement, Sketchup and Flexsim softwares for modeling and simulation.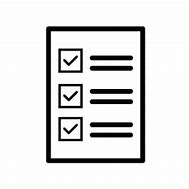 Standards & Compliance
We offer this Lean Simulation service in compliance as per ISO (International Organization for Standardization)Based on the company.